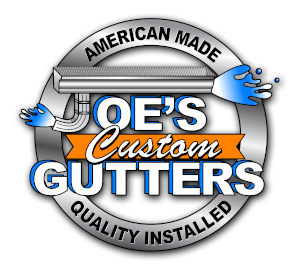 Gutter Repair and Service
WATER IS YOUR HOME'S WORST ENEMY
WHY ARE GUTTERS SO IMPORTANT?
Let's face it, gutters aren't stylish… …but they are a necessity!
We know how easy it is to overlook seemingly minor problems – and gutters tend to take a backseat to other pressing problems around your home.
But the longer you wait to repair or replace your gutters, you put your home at risk for major problems in the future.
Call us about repairing your damaged gutters. MINOR ISSUES CAN BECOME BIG PROBLEMS.
Unfortunately, gutter systems are not made to last forever…
Common minor problems like:
Rust

Leaking

Sagging

Loose downspouts

Damaged fascia and soffits
Are all symptoms of a worn out, or broken gutter systems.  You can bet these small issues will become major issues. Repairing your gutters is a painless process…
Most of the time, gutter systems that are not draining water properly can be repaired, and restored to proper function.
It's usually a simple fix. However, the longer you wait, the worse the problems will get.
Prevent major damage, and protect your home by contacting Joe's Custom Gutters.

HAVE PROBLEM GUTTERS? WE CAN HELP…..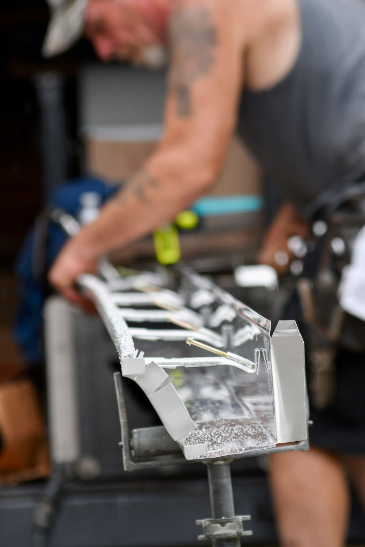 Gutters protect your siding, grading, and prevent water in your basement. I corresponded with Rod Collins of Zone Zero Home Inspections, in Kansas City, Missouri, to get his perspective on how cleaning your gutters helps prevent structural problems. Rod...
read more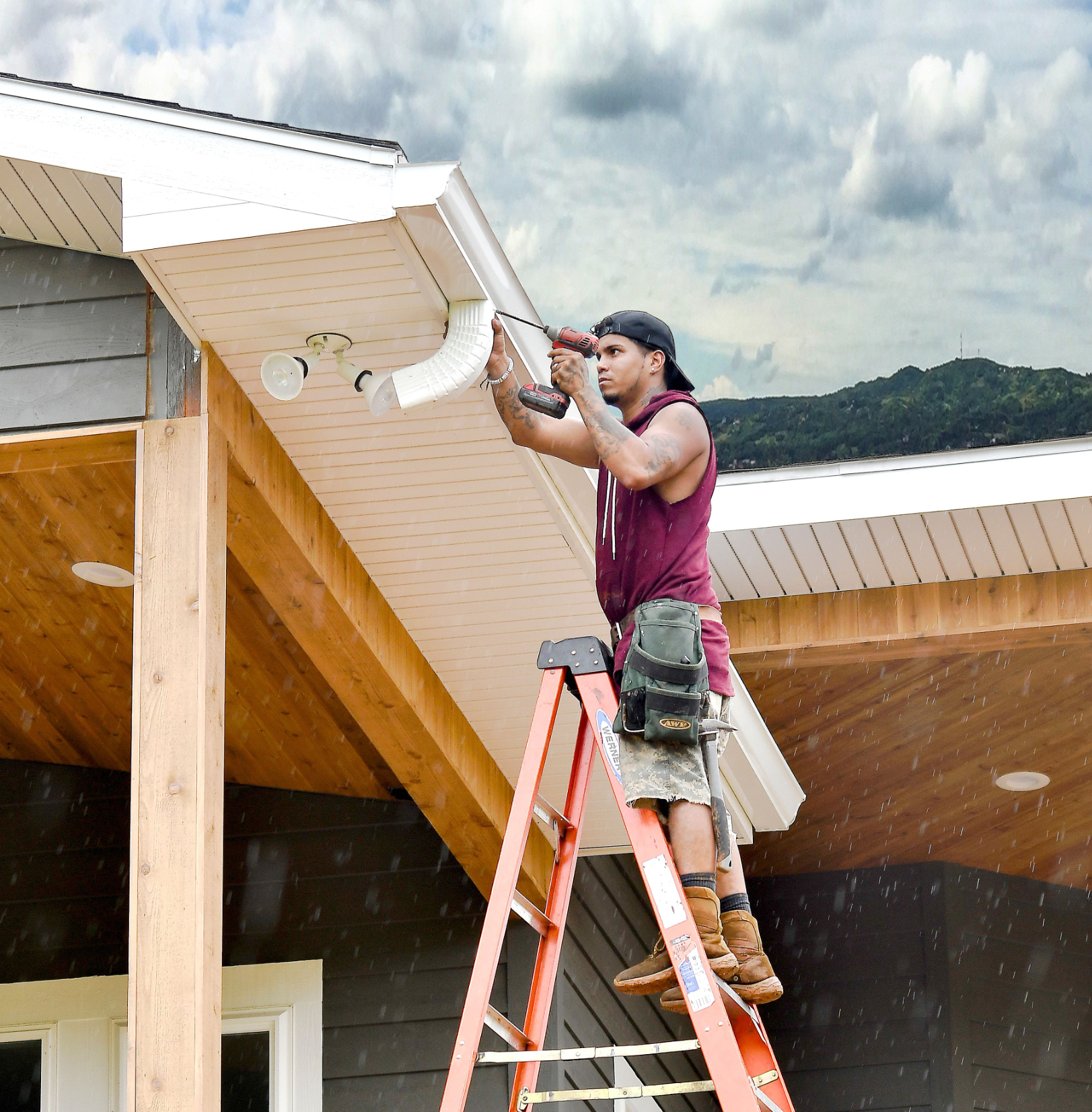 WE INSTALL NEW GUTTERS
Sometimes, your gutters can't be repaired and should be replaced. 
Also, depending on the roof, your gutters may be too small for your house…
Contact us and let us help you with your gutter problems.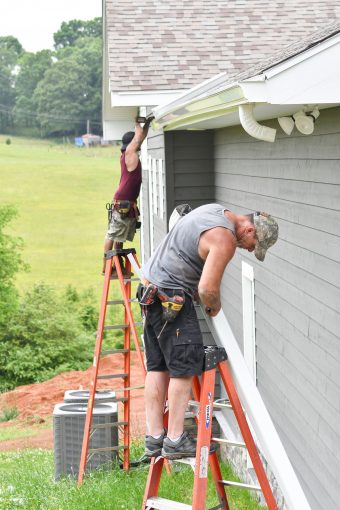 WE INSTALL GUTTER GUARDS
If you have a lot of trees, then you should consider installing Gutter Guards. 
We use:
Give us the details on your gutter project.
We will get back to you within 24 hours.
In the Gutter
-Joe's Blog-
Contact Info
Phone:
865-691-1740
Email:
Operating hours:
Mon-Fri: 8:00 AM to 5:00 PM

Sat-Sun: Closed, taking a break.
Payment Icons
Service Areas
Knoxville
Maryville
Lenoir City
Oak Ridge
Heiskell
Clinton
Friendsville
Rockford
Louisville